Hello, I'm Nicola Hibbert. I'm a Freelance Front End Web Developer based in Surrey.
Hello there!
Are you looking for a front end developer to help out with your next project? You've come to the right place!
I work with the UK's leading creative agencies to develop responsive websites, user interfaces, and mobile applications for some of the world's leading brands.
I was always impressed with Nikki's in-depth knowledge, and I could always rely on her to resolve any problem I threw at her – no matter how difficult!
Andrew Payne, Creative Director
Akiko Limited
Interested?
Please get in touch - I'd love to hear from you!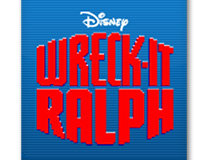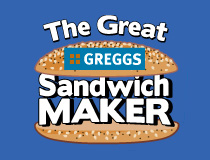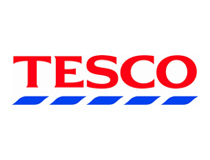 The latest version of Accordion Pro WP is out. It has lots of new features, including long-awaited 'responsive' update. Features include: Responsive — compatible with smartphones and tablets. Touch Support […]
Hello, and welcome! Over the next few weeks, I'm going to show you how to create an iOS application – from start to finish – with HTML, CSS, JavaScript and […]
If you read my last post, you'll recall that I've been working on a new version of Accordion Pro for a while, and that I was having a few problems […]