Hello, I'm Nicola Hibbert. I'm a Freelance Front End Web Developer based in Surrey.
Hello there!
Are you looking for a front end developer to help out with your next project? You've come to the right place!
I work with the UK's leading creative agencies to develop responsive websites, user interfaces, and mobile applications for some of the world's leading brands.
I was always impressed with Nikki's in-depth knowledge, and I could always rely on her to resolve any problem I threw at her – no matter how difficult!
Andrew Payne, Creative Director
Akiko Limited
Interested?
Please get in touch - I'd love to hear from you!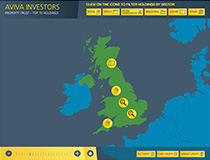 Zoomable, filterable SVG property map for Aviva Investors.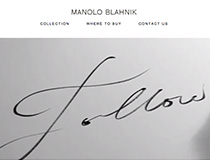 Responsive site build for
Manolo Blahnik.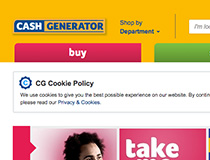 Responsive site build for
Cash Generator.
It's been a while since I wrote the first part of this article – some of the open source software I'd based the original post on has changed significantly. Related […]
Welcome to this tutorial on the Web Audio API. I'll show you how to load and play sounds, how to adjust the volume, how to loop sounds, and how to […]
Nikki is a pleasure to work with. She is a very talented developer who is able to take on projects with little fuss and turn out some excellent work. She has a fantastic ability to find solutions and suggest alternative options that are relevant, business-focused and enhance the user experience. Nikki is a real asset to the team and I would wholeheartedly recommend her.