All posts from November 2016
I'm very happy to announce my new game, Garden Match: Seasons! It's a fun, relaxing, garden-themed match 3 game, and it's coming soon to iOS!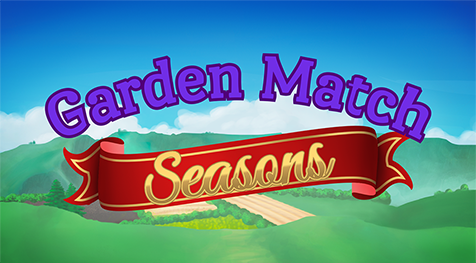 I spent a very long time wracking my brain for witty gardening puns for the title, but, in the end, pragmatism won. I couldn't keep wracking my brain forever – otherwise it would never get published! Garden Match: Seasons is a match-3 game with gardens in it. It does what it says on the tin. Search discovery is a bit of a problem in the App Store, so I'm hoping that a title that tells you exactly what you're getting will help.
Here's a tranquil, autumnal scene for you to enjoy whilst you wait for the game to come out 🙂